.: Holly's Make up :.

Ever wondered what make up Holly wears? Well, I have the exclusive on what she wears!

Her make up artist is Ani Plotkin who actually introduced a lot of the make up to her.

Foundation: Shiseido in I4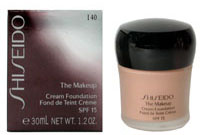 Concealer: Shu Uemura In Beige 6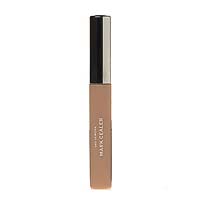 Moisturiser: Decleor Moisturizer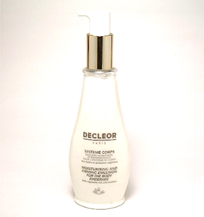 Powder: Prescriptive All Colour Loose Powder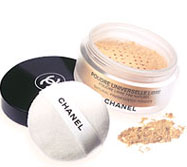 Blusher: M.A.C in Angel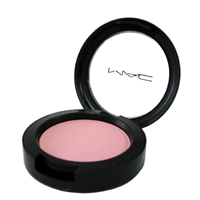 Eye Shadow: Different colours are used depends on the wardrobe. Her favourites are Shu Uemura Rainbow 900Y (used under the brow and occasionally on lid), Grey 943 (to increase the colour on the lid), or sometimes Silver 945 (to increase the shimmer on the lid).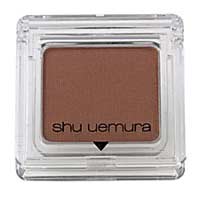 Eye Liner: Chanel, usually in black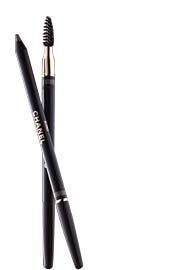 Lips: She uses neutrals or wines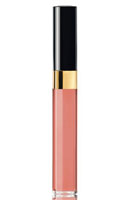 Lip Liner: Sebastian (in Red Dragon) and Body Shop #1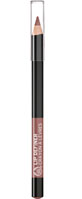 Mascara: Shu Uemura in Black with a Shu Uemura Eyelash curler.